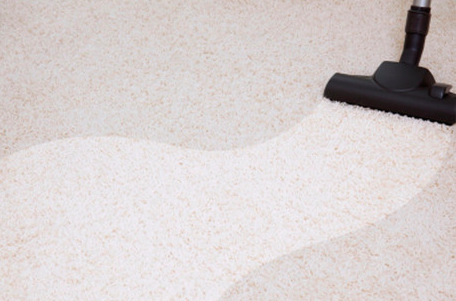 When it comes to rug cleaning, you can count on Carpet Crafters Rug Co. for high-quality rug cleaning in Tampa, FL. Not only are we experienced and dedicated to exceptional quality and service, but we also provide a full line of cleaning methods including dry cleaning, steam cleaning, and stain removal for all types of rugs.
Our area rug cleaning services include a comprehensive seven-step process to ensure a thorough cleaning. We clean every type of area rug from hand-knotted wool to shag and everything in between.
Step 1: Dusting: Your rug will be secured in a frame and an intense blower will completely blow out all of the dust and particles from the rug. This step is more thorough and effective than regular vacuuming.
Step 2: Stain Treatments: We will apply all of the necessary stain treatments and pet odor neutralizers on all visible stains. You can trust that your rug will be unharmed by this process because we use eco-friendly products that are safe and will not hurt rug fibers.
Step 3: Washing: The rug will be completely saturated with deionized water, which helps to reduce color loss, then the rug is completely hand scrubbed both front and back with a mild hypoallergenic soap.
Step 4: Rinse: After the hand cleaning, the rug is thoroughly rinsed to remove all the soaps and treatments.
Step 5: Ringer: After the rug is rinsed, it is put through our ringer process to eliminate all of the excess water.

Step 6: Dryer: After the ringer process, the rug is hung in the drying room where it sits overnight amongst blowers at a slightly elevated temperature condition. This allows the rug to dry quickly which prevents moisture from sitting in the rug causing mildew.
Step 7: Fringe: This is the final process where any fringe will be hand cleaned.
When it is time to clean your rugs, trust the professionals at Carpet Crafters Rug Co. We will thoroughly and effectively clean your rugs so that they look like new again and are free from soils and stains. Call us today at (813) 867-2478 to request a service or learn more.
*We provide pick-up and delivery services if required.*